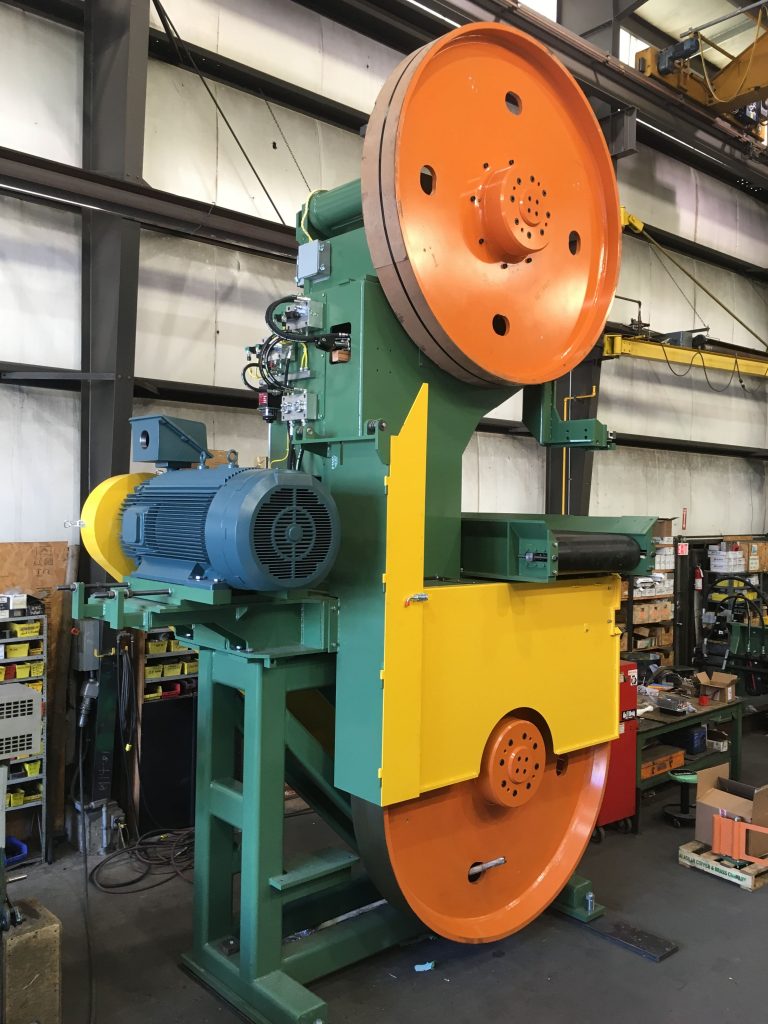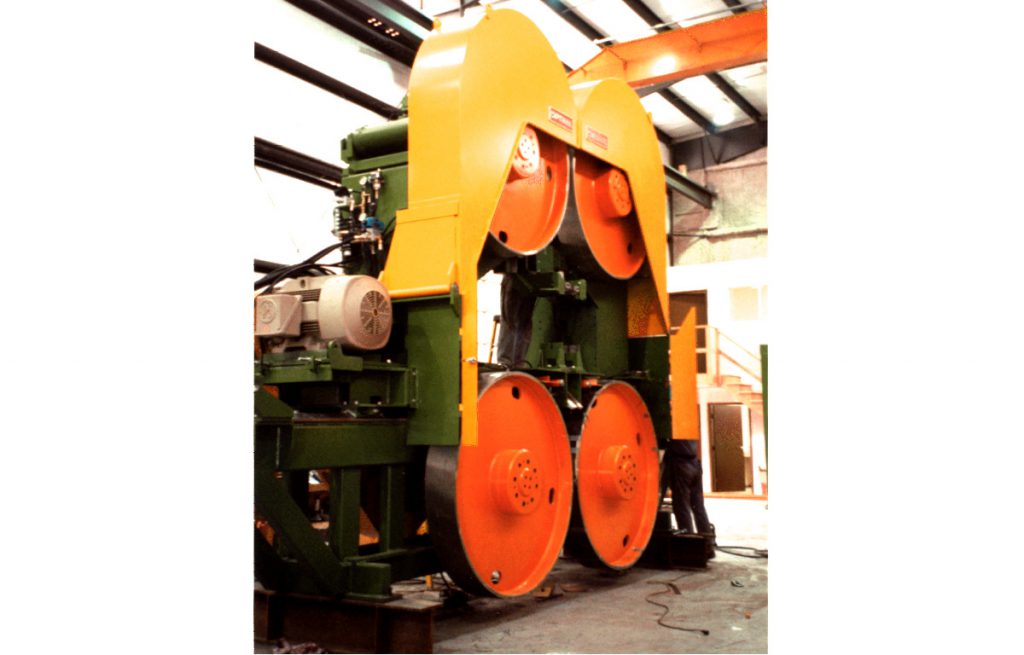 Optimil's proven high strain Bandmills are designed to achieve the highest feed rates and the lowest sawing deviation.  Low friction linear bearing slideways achieve shorter set times and greater accuracy.  The over hung design allows close coupling and minimizes sawing deviation.  The air-over-oil strain provides fast response, excellent dampening, low maintenance and high accuracy.  Remote tilt allows for faster saw changes. Optimil Bandmills operate at up to 30,000 lb strain to achieve improved accuracy.
Bandmill Products
Headrigs
Twin Bandmills
Quad Bandmills
Tandem Horizontal Bandmills
Interested in pricing and options?