Gangsaws and Gang Saw Products
Optimil Vertical Arbor Gangs are designed for maximum throughput and maximum sawing accuracy. Our unique swing out door design enables quick and easy saw changes. Thin kerf climb cutting saws yield efficient sawing and improved throughput. Superior cant control is achieved through a design incorporating large roll diameters and close roll centers.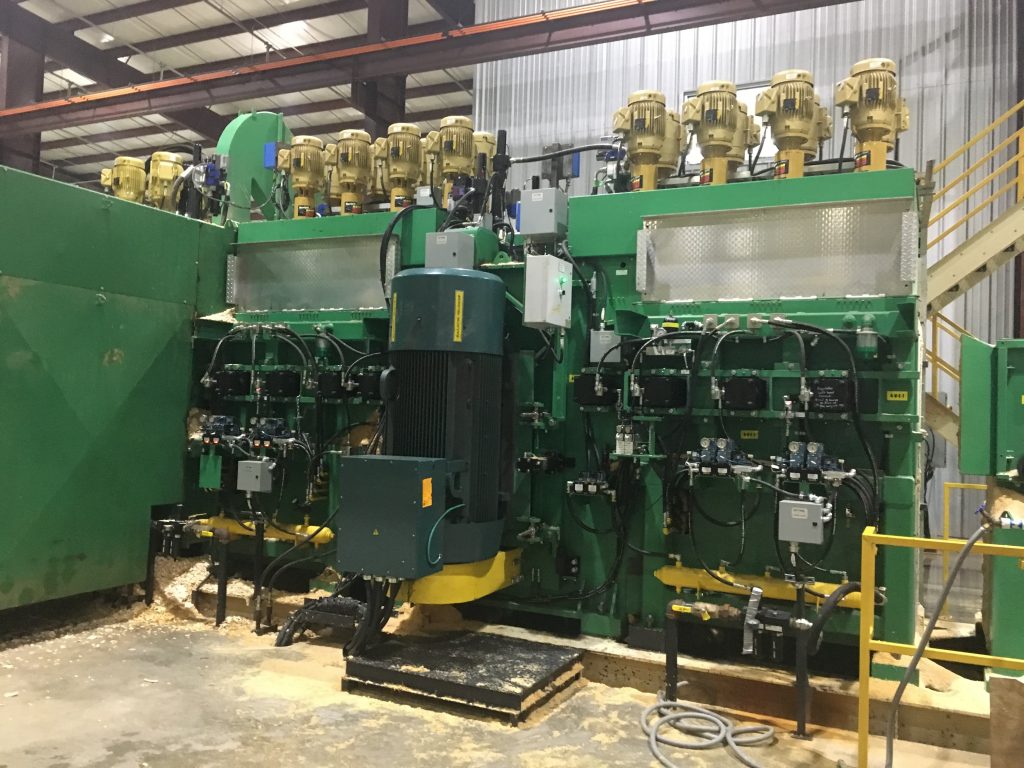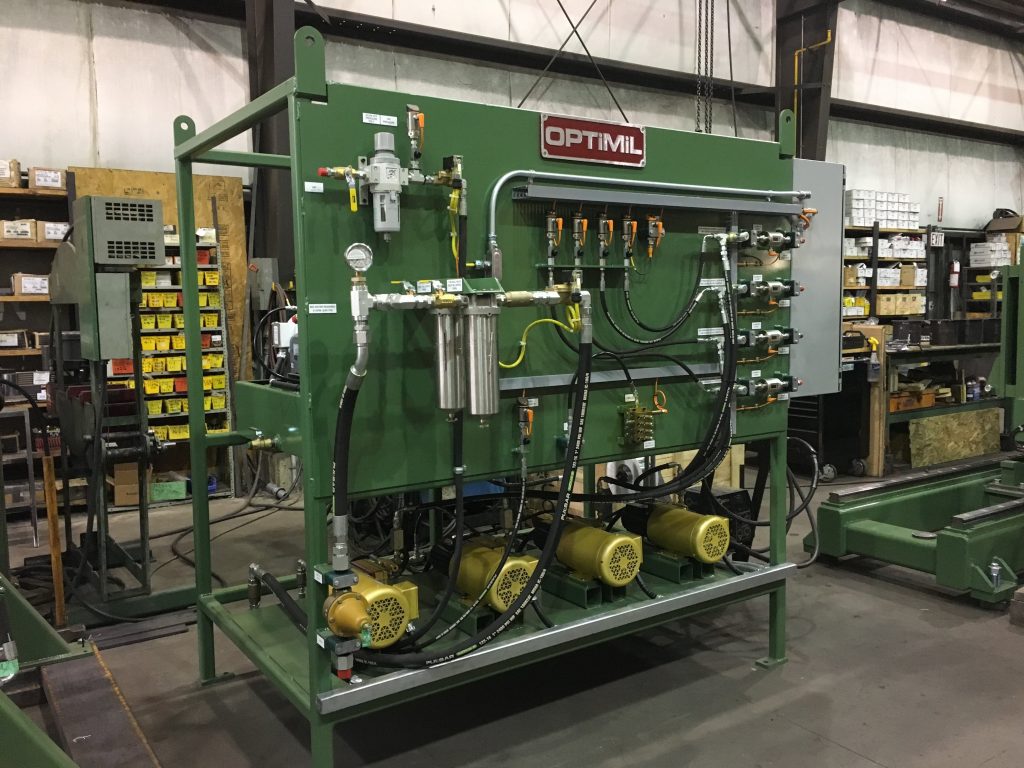 Aluminium Guides
Steel Guides
Splined Sleeves or Splined Arbor
Shifting Arbor
Shifting Guides
Thin Kerf high speed climb cutting circular gangs are manufactured for straight and/or curve sawing applications. Frames and components are oven stress relieved and line bored to achieve a finished product with minimal sawing deviation. Clam shell opening facilitates speedy saw changes and better access for maintenance. Press rolls incorporate SmartRoll™ technology to control the piece while positioning it through the saws.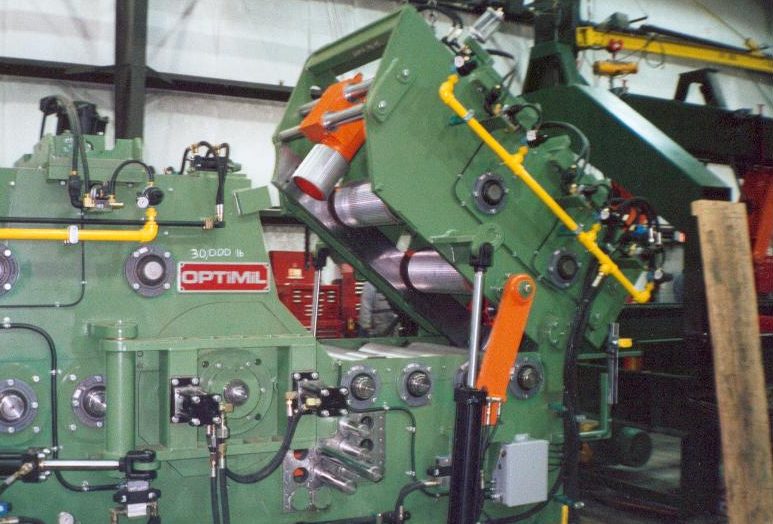 Gang Saw Products
Vertical Arbor Gang Saws
Single or Double Arbor Options
Custom Options
Circular Gang Saws
Interested in pricing and options?